BUYING YOUR NEXT CAR
WITH SJ WHOLESALE MOTORS
Find a quality used vehicle from the knowledgeable, friendly and experienced team at SJ Wholesale Motors. Our dealership is centrally located on the fringe of the CBD of Newcastle, so you can come onsite, find your new car, get finance and drive away!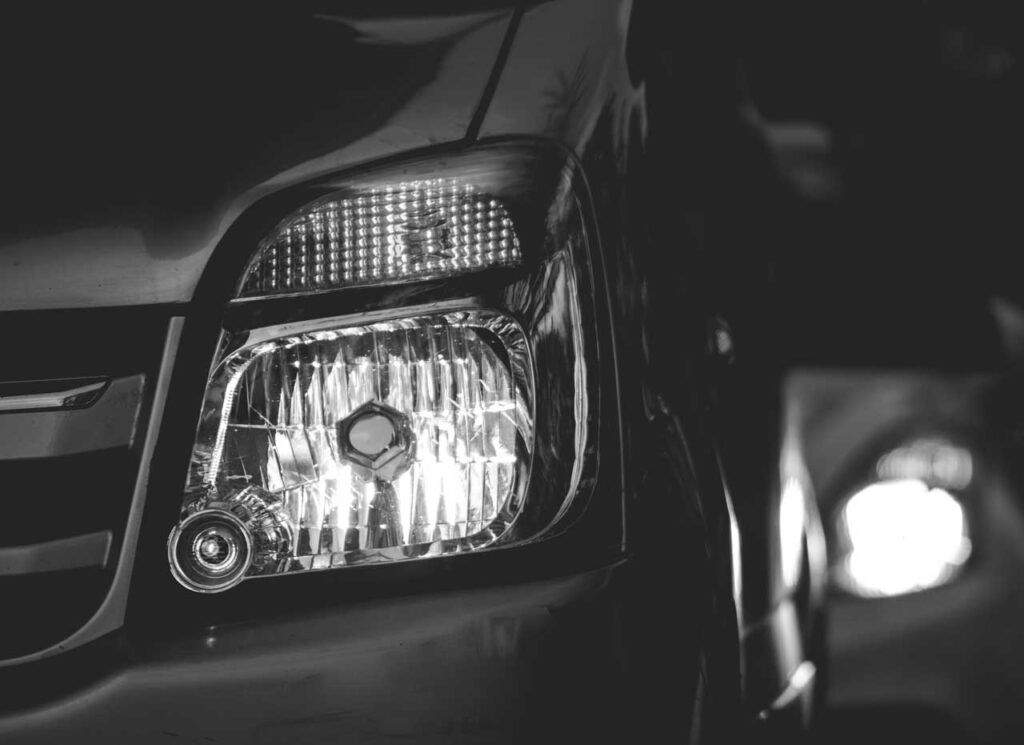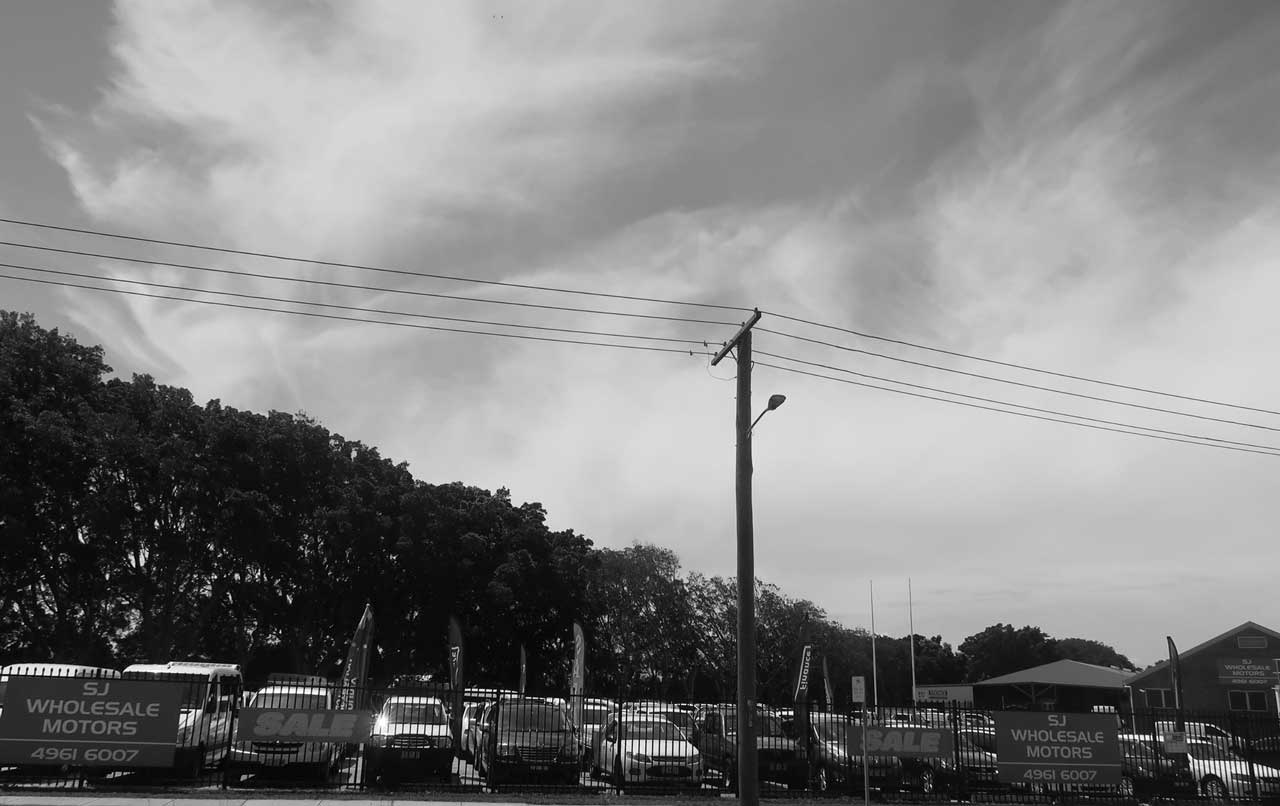 With hundreds of vehicles in stock at our Hamilton North showroom, our team has carefully procured a massive range of cars to suit our customers diverse needs. Below is a selection of our range: 
Talk to our our friendly team to discuss any of your questions regarding our vehicles. 
Phone : (02) 4961 6007
Email: sjwholesalemotors@gmail.com
Address: 56 Clyde Street, Hamilton North, NSW, 2292