CONTACT US AT
SJ WHOLESALE MOTORS
Your new car is only one phone call or email enquiry away. Speak to an expert in the automotive industry with SJ Wholesale Motors.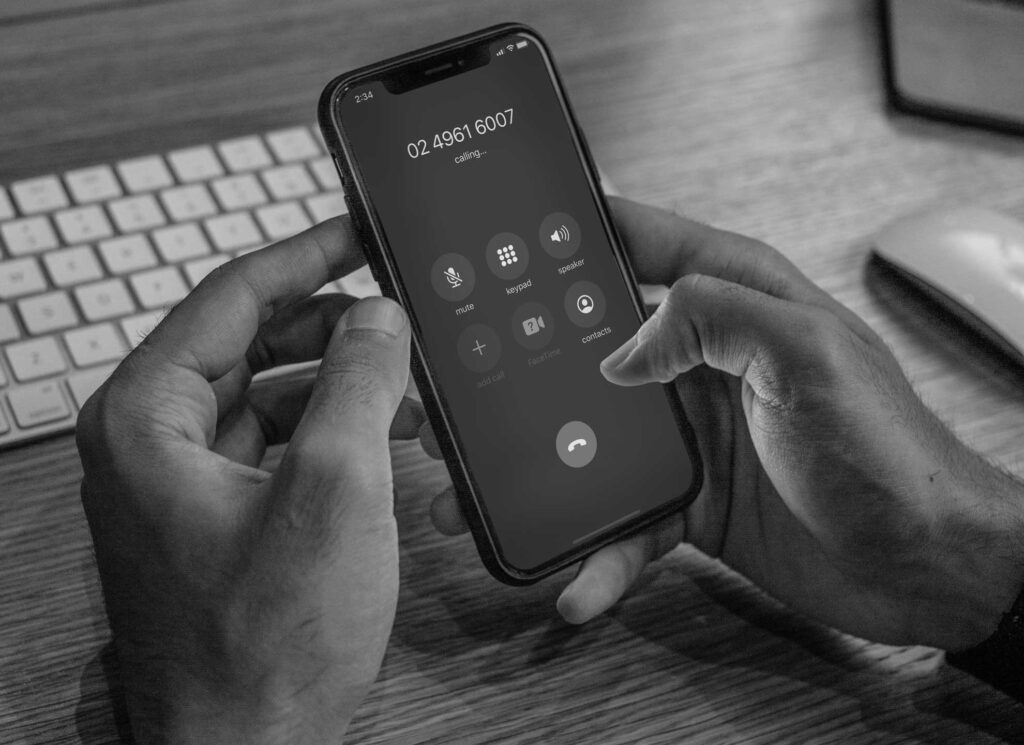 Phone : (02) 4961 6007
Email: sjwholesalemotors@gmail.com
Address: 56 Clyde Street, Hamilton North, NSW, 2292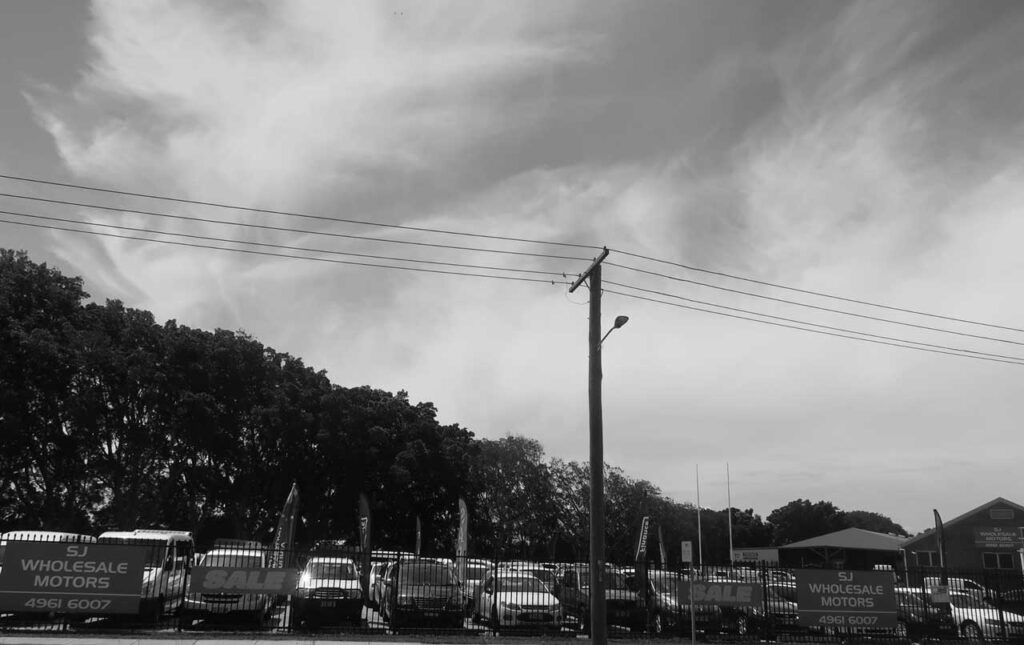 56 Clyde Street, Hamilton North, NSW, 2292
Come visit our friendly team to discuss any of your questions regarding our vehicles. We have a huge range of Cars, Vans, 4x4s and more stock available for anyone. We are only 5 minutes from the CBD of Newcastle and only 2 hours north of Sydney! 
Monday – Friday : 09.00 AM – 5.00 PM
Saturday: 09.00 AM – 3:00 PM
Sunday : Open by Appointment Only
Our site can be a little difficult to get to via our address so we have put together 3 easy steps to help you get there sooner. 
Drive along Clyde St in Hamilton North. We are located just past the roundabout. 
When you enter the driveway, if you go past the Marline building and to the right, you will find our office.